jeu.. 20.02.2020 09:30 - 15:30 hrs.
Sparkassenakademie, Pariser Platz 3 A, 70173 Stuttgart,
A-1 Certificates correctly applied for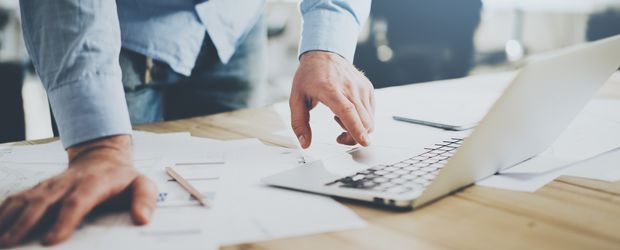 in the case of postings to another EU/EEA state or to Switzerland, A1 certificates protect against double insurance From 1 January 2019, the electronic application and certification procedure for A1 forms will be mandatory. The practical handling is a considerable challenge for employers.
In addition, it is increasingly noticeable that controls on business and official travel abroad are on the increase. VDMA members report on inspections at airports and at trade fair-
but also in hotels. If no valid A1 certificate can be presented during such a check, there is a risk of
Payment obligations for (additional) social security contributions according to the regulations of the country of employment

sometimes heavy fines (e.g. in Austria and France) for the employer and/or the employee

Refusal of access to the company or exhibition site or the construction site at the destination

Disputes between domestic and foreign insurance institutions concerning the obligation to pay benefits in the event of an accident at work or on the way to work in the host country
​​​​​​​
In our workshops we will work out how to apply for the required A1 certificate electronically
Downloads
Sign up now!
You are not signed up for this event yet.